As 2010 makes its exit, I think it's time to look back at the year I've had and reflect on what I've achieved and learned from it.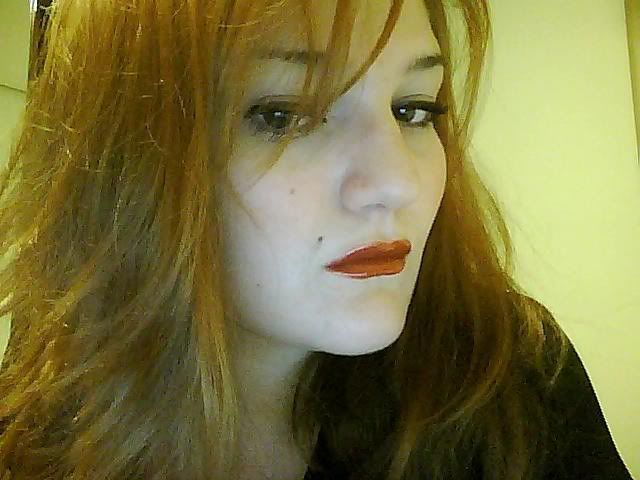 In January, I moved out of my parents' house and into my own place with my man. Of course, this has been one of the most important steps I've taken in my life. 2010 has seen me properly enter adulthood and take on quite a few responsibilities but I've also had a lot of fun with it.
I've also been taught quite a bit about what it really means to compromise and about the importance of space in a relationship. I'm so glad Andrew and I have separate rooms we can chill in alone, even though I love our together time.
Toward the beginning of the year I also started making my own jewellery. I had been meaning to take on something creative for a long time and I'm pretty pleased with the results of this. I hope to make more things in 2011 and hopefully start to sell them. Starting my own Etsy shop is on my list of 25 things to do.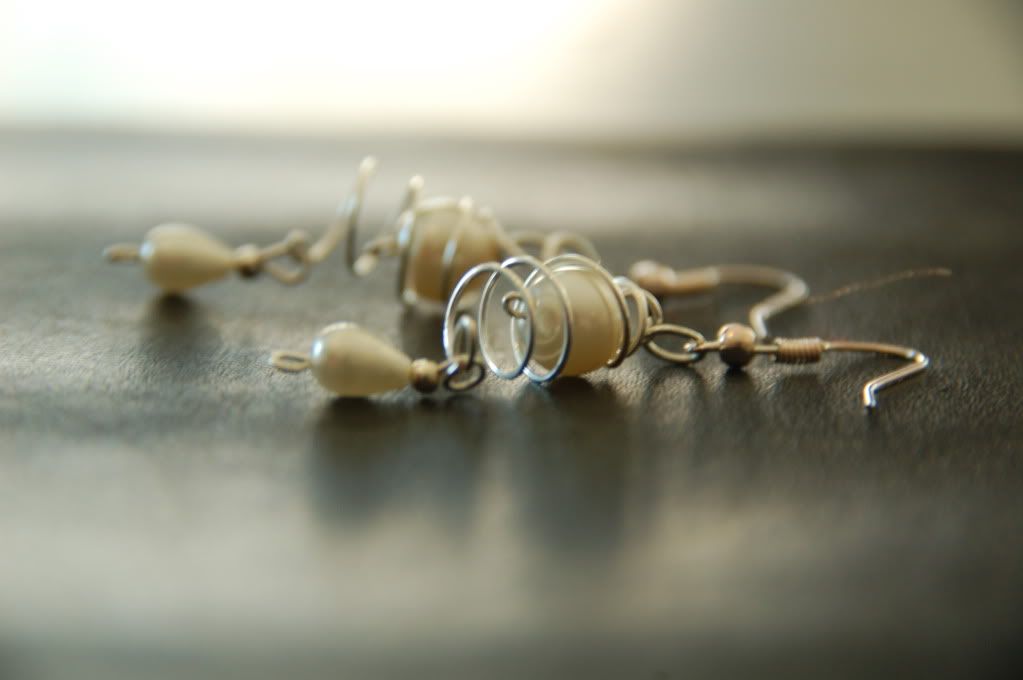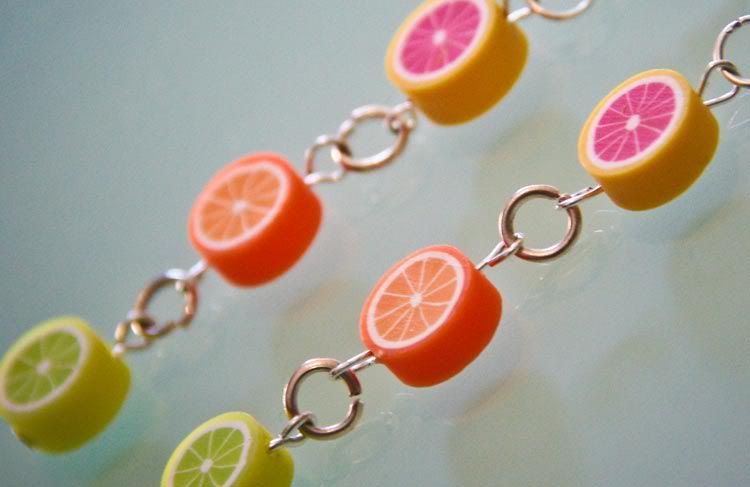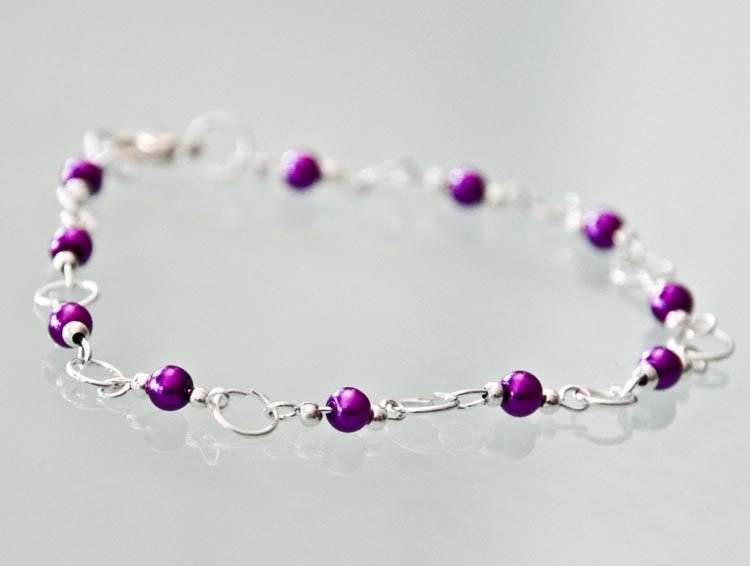 At the end of March, Hutch and I went to London to watch Sir Ian McKellen in Waiting for Godot. London is my city. I need to visit every year, otherwise I feel like something is missing in my life. London feels more like home to me than any other place in the world.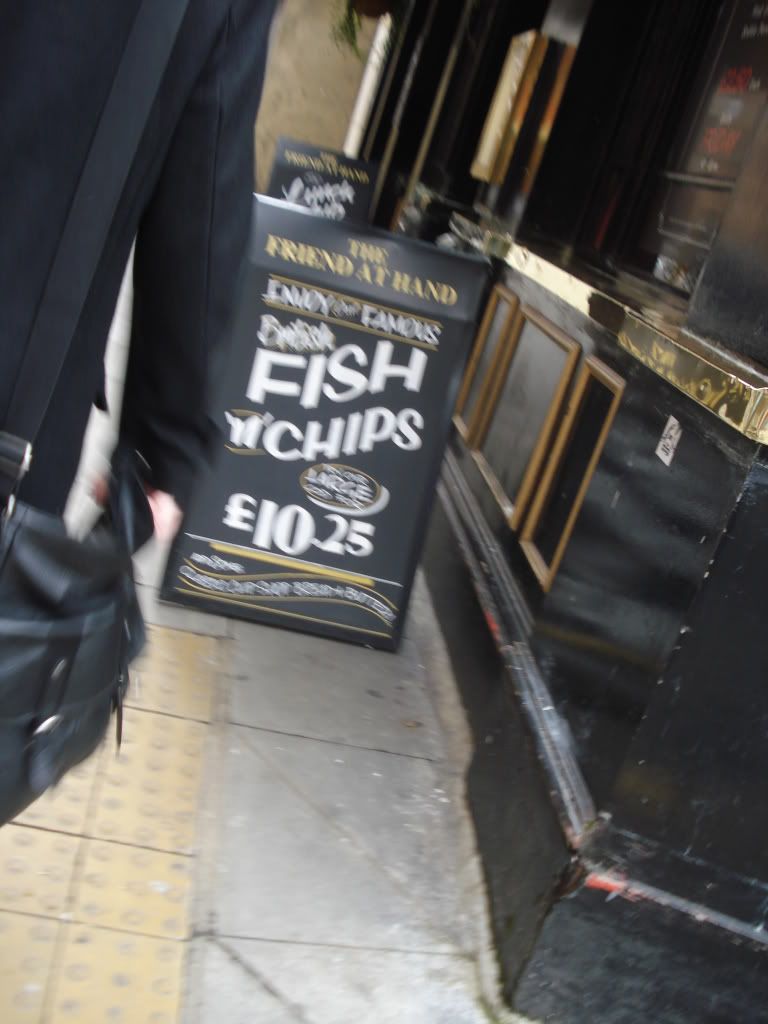 Another life-changing event that happened this year was Hannah leaving the island. I'm surprised at how well I coped with this and how strong our friendship still is. We talk on Skype regularly and I went to visit her, twice. Still, this just goes to show that long distance friendships do work.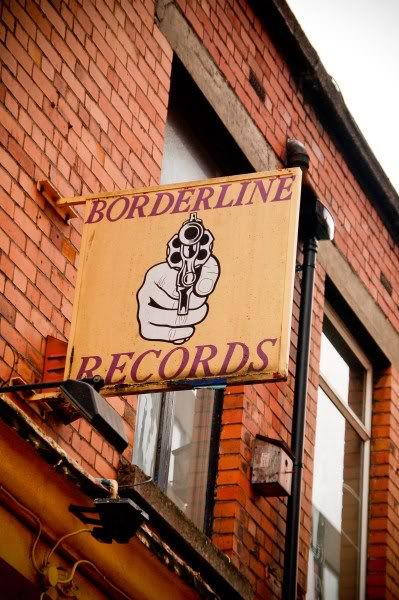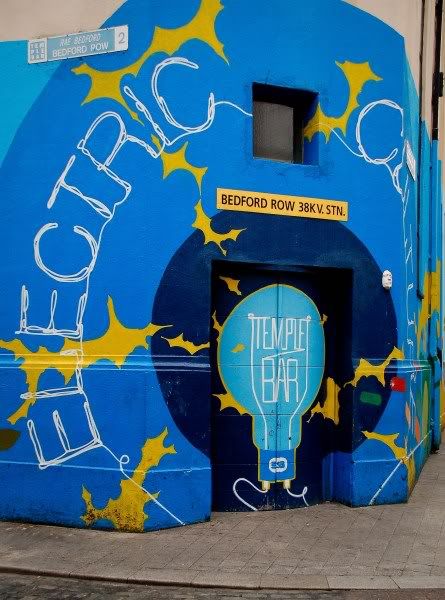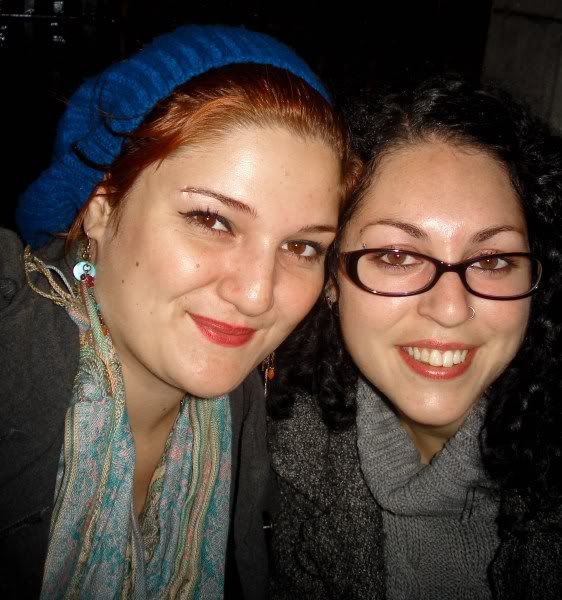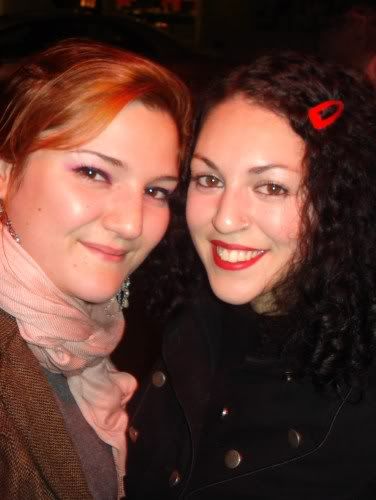 This year, I also went to watch Tori Amos in Amsterdam. Watching Tori in concert is always a spiritual experience for me. It's amazing how the music connects the audience. I was even luckier because I got to watch Tori perform with an orchestra – something she'd never done before – which means I got a setlist full of amazing numbers like Jackie's Strength, Flying Dutchman, Winter and Precious Things. I'm so happy Colette was able to join me for the show and that I also made a new friend, Sotaline, there.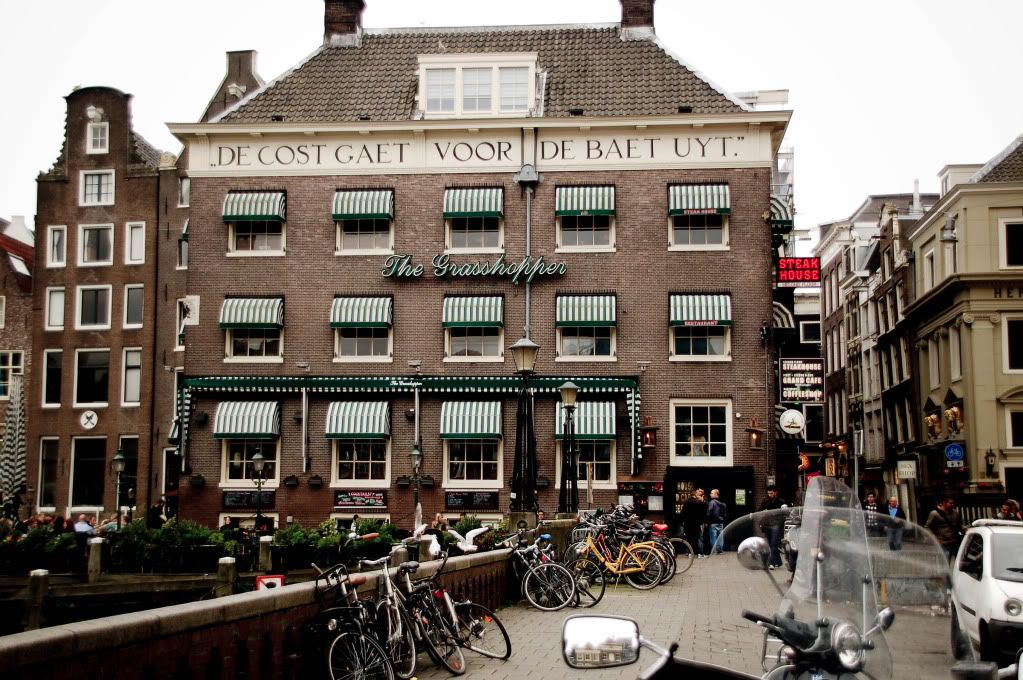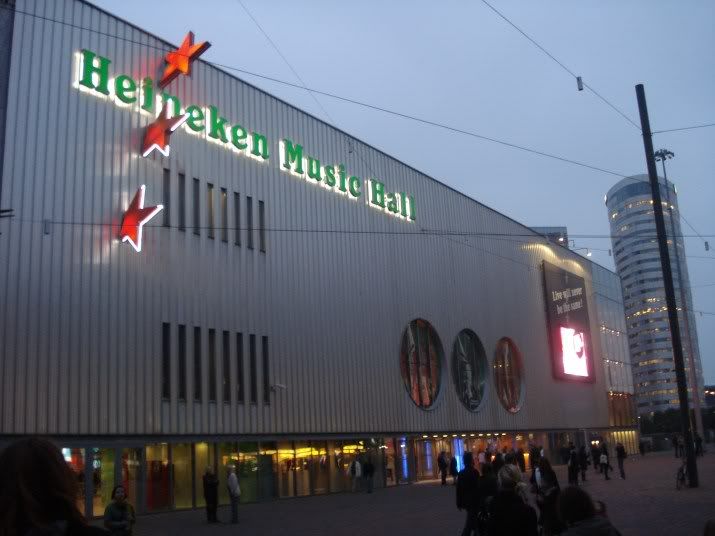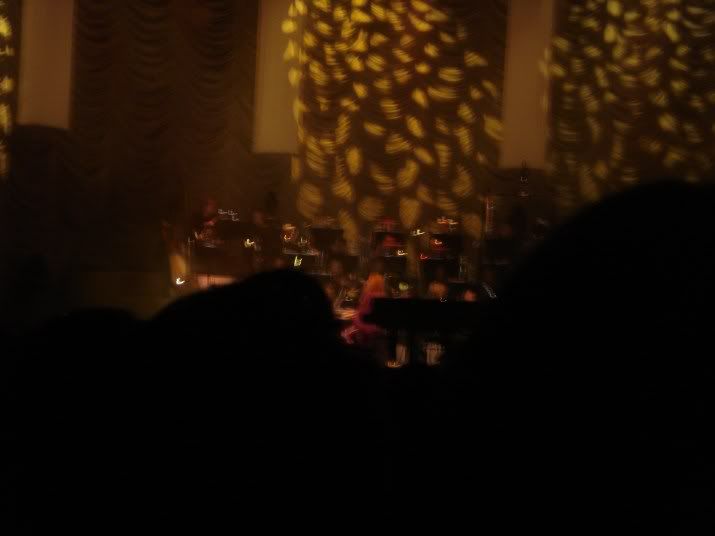 My family and I also went abroad together for my birthday. We all went on a lovely cruise of the Mediterranean. This was perfect as I really needed some relaxation at the time. Andrew and I also managed to take some really amazing pictures of the places we visited. My photos of Rome also got published in Money Magazine.
This year was an alright year for the stage, though I hope to do much more acting next year. I took part in Shakespeare Revisited this year. I also sang with Renzo Spiteri and his amazing band at Notte Bianca. Working with musicians so down to earth and professional was so very refreshing. Also, as luck would have it, I sang a bit with Joseph Calleja and Riccardo Cocciante as well as my uncle Ivan Grech at my cousin's wedding.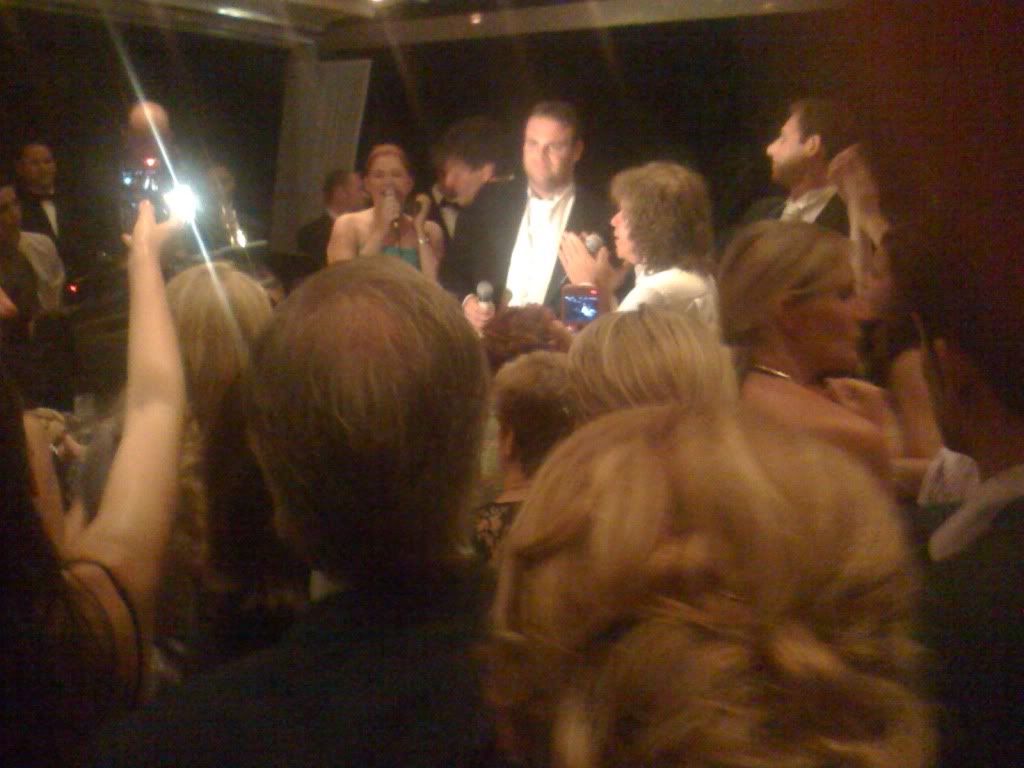 I also got my driving licence this year, after a ridiculous amount of attempts. You can't imagine how happy I was when that happened and it's great to be able to drive myself from place to place now.
Of course, I started the blog this year. It started out as just a small space to put my thoughts into writing but this blog has taught me more than I could have imagined, and made me so many new friends (hi, there!). And you, all my readers, are so amazing for supporting it and telling your friends about it. It encourages me so, so, so much when somebody tells me they enjoy reading what I write. Here's to 2011 and many more posts to come!
So it looks like 2010 has been pretty good to me. It's been a year of growing up. It has dealt me many situations – some easy and some trying – but I have learned a lot from all of them.
I have a good feeling about 2011. I think it is going to be a good year for dreamers.
Tell me about your 2010.